Coral beach...the best we have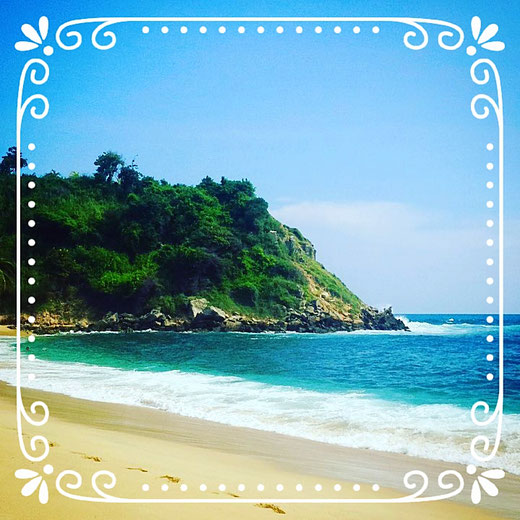 This BEACH is special!
It´s a secret spot that not everybody knows and the best is, it´s just 10 minutes from bonobo surf house away!
Ask our friendly staff, we will be happy to show you that amazing place, a hidden corner of puerto escondido.
No restaurants, clean sand and a lot of palm trees make it PERFECT!
From here you get easily to bacocho beach, the home of a lot of turtles and when the waves get bigger, you can have some really nice surf here!
Stay at bonobo surf house (the best hostal in the area!) and get to know the best places of puerto escondido, which is way more than just Zicatela Beach (one of the world´s most famous beach breaks!)
ENDLESS SUMMER @ mexico´s coastline 
#oaxaca #coral #beach #besthostal #goodtime #holidays #365daysofsummer